Lovingly-Crafted, European-Style Dairy Products Made in Clearview, Washington
Bellsong Creamery cheeses echo the time-honored dairy traditions of the European mountains and valleys. We are a team of cheese lovers who also make cheese, and our goal is to create cheeses, butters and fresh dairy products that act as little homages to the treasures we have tasted in those European nations, everywhere from market stalls in France to farms in the Italian alps. Farming may keep us closer to home these days, but we can travel in our memories with the perfect bite of creamy Chaource or aromatic Puzzone di Moena.
Fall/Winter 2023-24 Classes
Our Dairy
We are lucky to be working with a local, third-generation dairy that produces impeccable milk from their mixed herd of Jersey, Brown Swiss, Guernsey and Holstein cows. Anna and Chris Groeneveld are wonderful people who care for the health and wellbeing of their animals and their land. As one of the first suppliers to Beecher's Cheese in Pike Place Market, they have long focused on producing milk with the right fat and protein profile for cheesemaking. We hope to show off all their hard work by making truly special cheeses from their lovely milk, and are excited to bring you some old favorites and hopefully introduce you to your favorite new cheese.
Our Creamery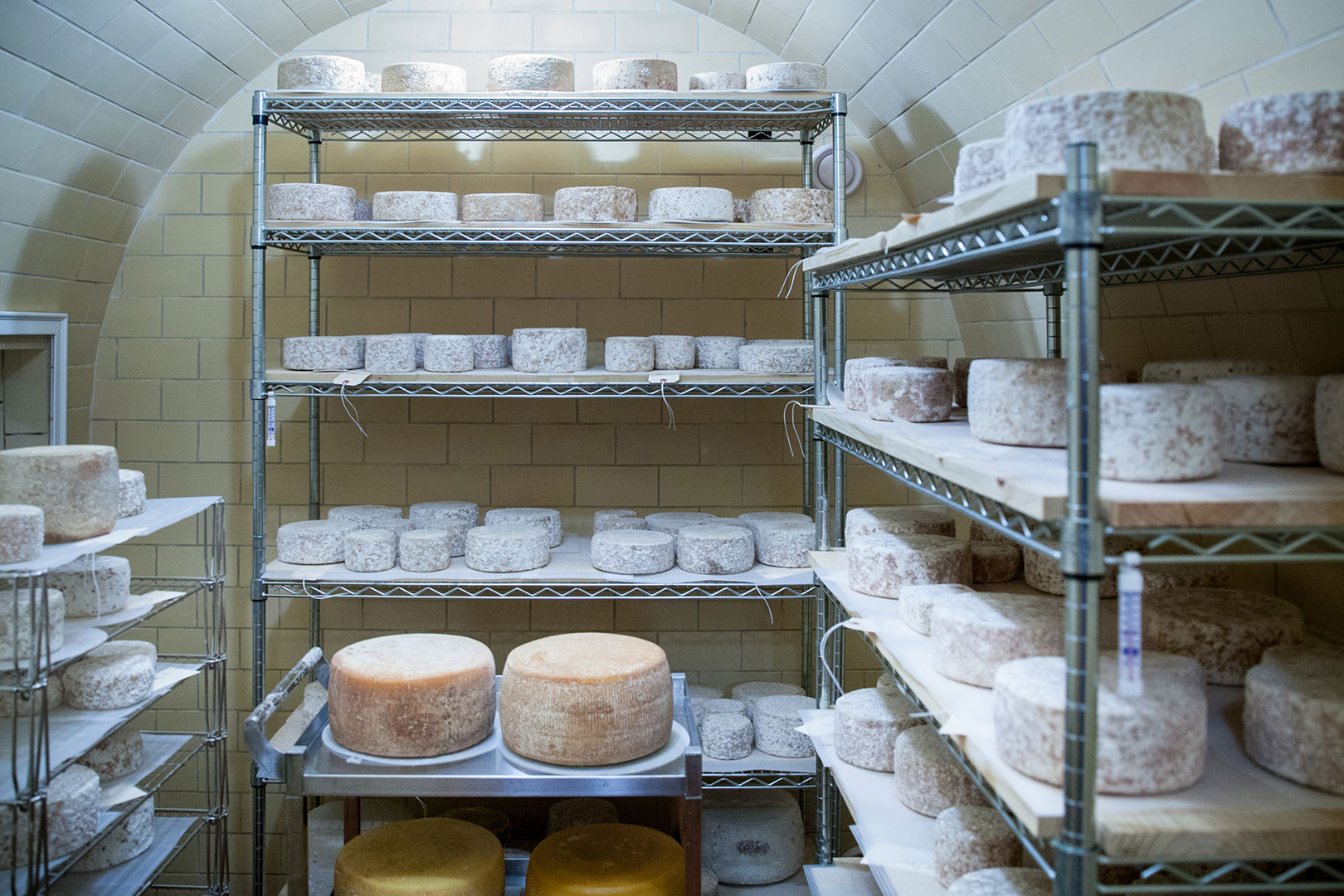 Our sweet creamery is tucked in the rolling hills of Clearview outside of Snohomish, Washington. Bellsong Creamery is a part of Bella Luna Farms, a beautiful wedding and event venue. Here, you could stroll through the walled garden and say "hello!" to the friendly gaggle of goats that we used to milk for cheese years ago. Owner and founding cheesemaker, Pamela Thompson started milking a small herd of Toggenburg goats in 2013 and used their luscious milk to make beautiful cheeses up until 2020, when the demands of other businesses and the pandemic caused cheesemaking to take a back seat. Now, in 2023, renowned local cheesemaker Meghan McKenna has joined Pam to reinvigorate the Bellsong cheese program once again.
Our Farm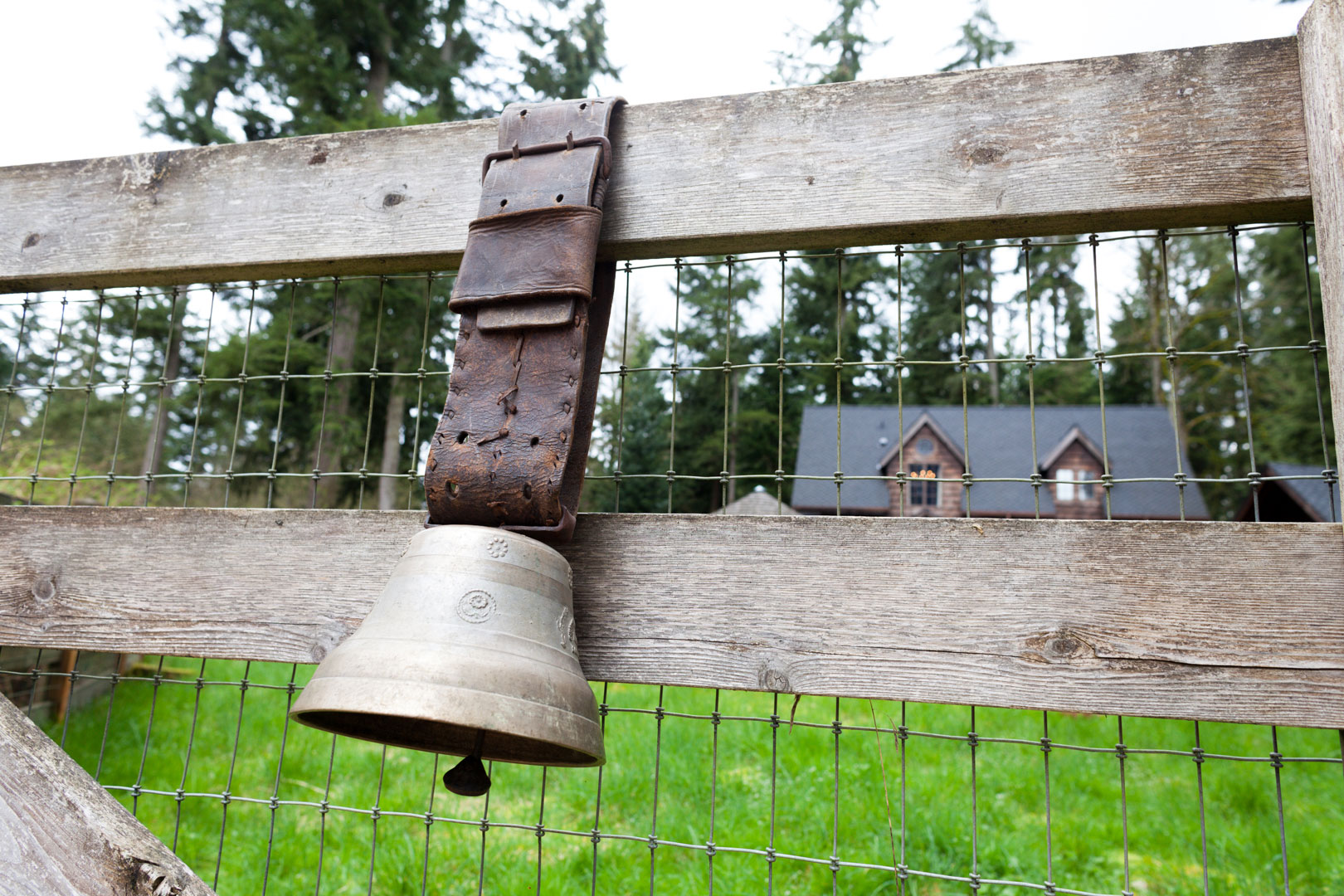 In addition to hosting one-of-a-kind weddings, intimate gatherings and special events, Bella Luna Farms also brings the community together to work and learn from experts in various creative fields. We are looking forward to joining other craftspeople, artisans and renowned chefs to present a fantastic lineup of classes as part of our ongoing Classes on the Farm series. These workshops will include butter-making courses and fresh cheese classes, and often feature creations from Bellsong, so we hope you'll consider joining us for an event and get to know us further.
Fall/Winter 2023-24 Classes